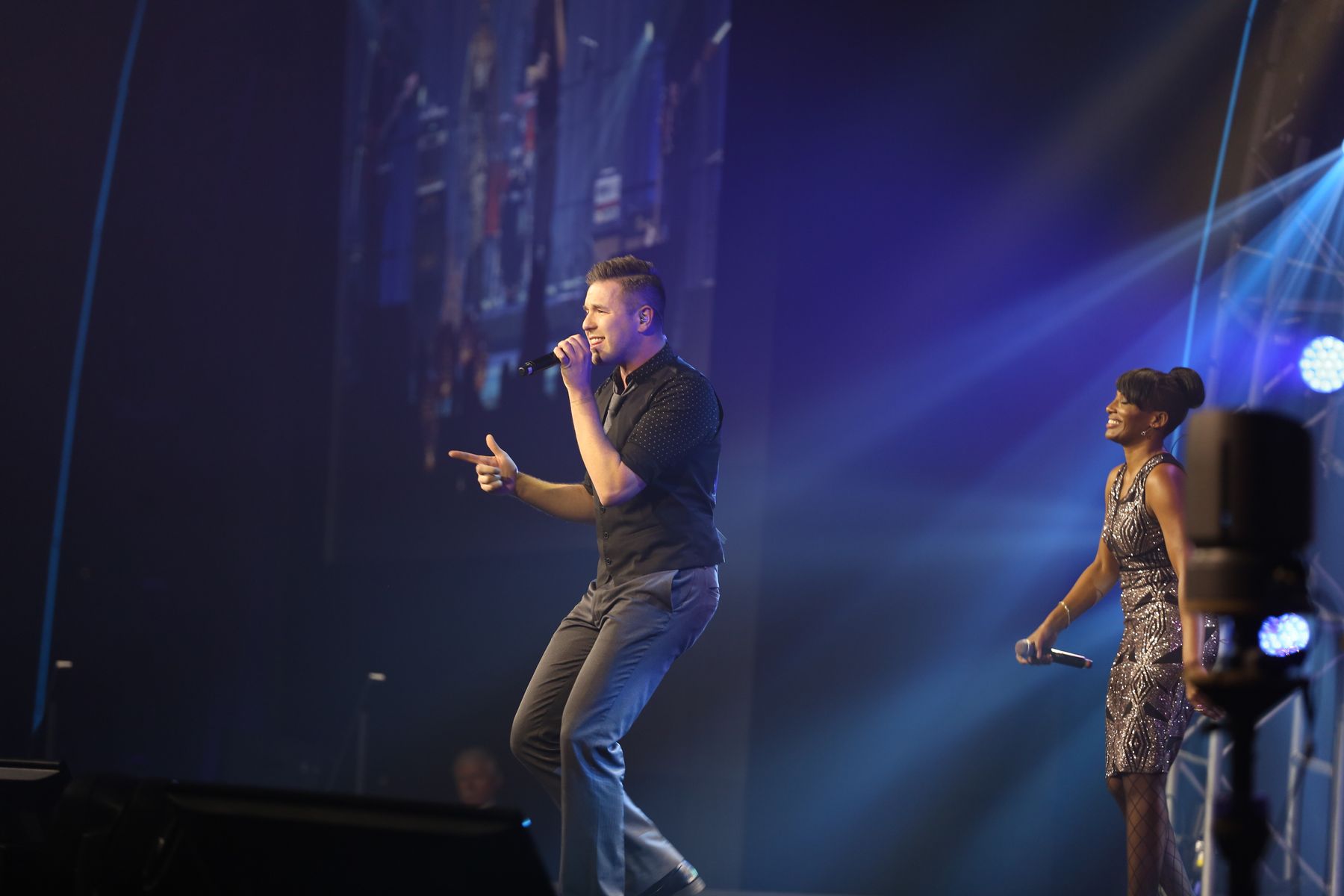 Bridal Questionnaire - This is a fillable PDF. Please fill out the form with as much detail as possible. This makes your night and the communication process go exponentially smoother. Click below.
Credit Car Authorization form - Please fill this out and email it back to Hey Jimmy. This is a fillable PDF. Not: After running your credit card, we will destroy the form and email chain it was received in. Click below.
Hey Jimmy Master song List - Here is Hey Jimmy's current up-to-date song list. We update this often. Click below.
Hey Jimmy Tech Rider - For fly dates and larger corporate events please click on link below. Click below.  
Hey Cowboy Master song list.